David's Harp provides a warm, friendly, and peer-supportive environment where adults with a major and persistent mental illness can achieve an improved quality of life and the highest possible level of independence within their community.
This service helps reduce re-hospitalization, recidivism, and chronic homelessness among adults with severe mental illness in the Portland Metropolitan Area.
Check out what's happening at the Harp! View our daily calendar and read our monthly newsletter.
Recent Community Integration Program Outings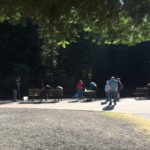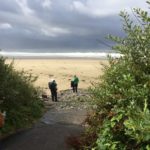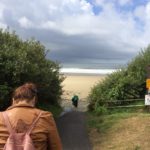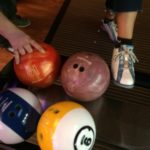 David's Harp is a gem…
"Having spent much of my career advocating for services in support of people with severe mental illness, I am confident when I say that the program at David's harp is among those that truly make a difference in people's lives. David's Harp is a gem among the many services and programs in the Portland area; it stands out as unique, essential, and that most important thing of all – providing joyful and kind human interaction. I truly believe that if all of us had a David's Harp in our lives, the world would be a better place."
2018 40th Anniversary Sponsors
The Rady Family Foundation
Beverly & Richard Robertson